Shared App Box
Shared App Box from only €14,95 with instant setup.
Diskspace from 2TB to 12TB
All the machines in the App range are hosted at Leaseweb (AMS)
2TB
10TB Upload Traffic

SSH Access

21 Apps – See list below

10Gbit node connection
3TB
15TB Upload Traffic

SSH Access

21 Apps – See list below

10Gbit node connection
4TB
25TB Upload Traffic

SSH Access

21 Apps – See list below

10Gbit node connection
6TB
35TB Upload Traffic

SSH Access

21 Apps – See list below

10Gbit node connection
8TB
45TB Upload Traffic

SSH Access

21 Apps – See list below

10Gbit node connection
12TB
60TB Upload Traffic

SSH Access

21 Apps – See list below

10Gbit node connection
Our Features
All Plans Include
Lots of apps
All the apps you need to optimize your work flow.
FTP, FTPS
Easy to connect. To your favourite application.
Quality Networks
We only use the highest quality networks.
Bouncer servers
Bouncer servers are available for people with bad connections.
Unlimited Download Data
We don't bother with data limits. Just download whatever you can.
Instant Setup
Why wait? Order now, online in seconds.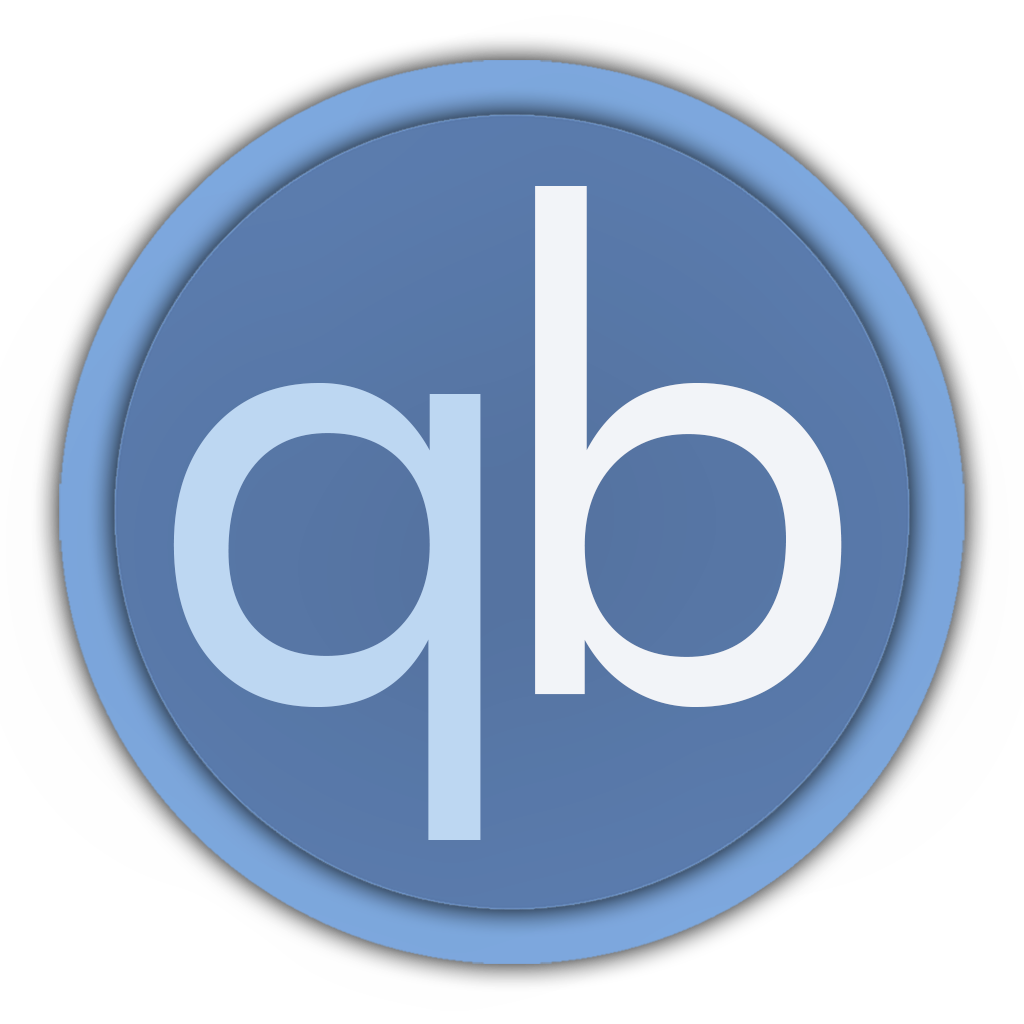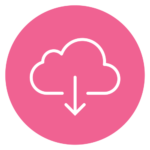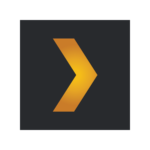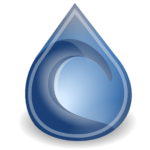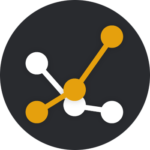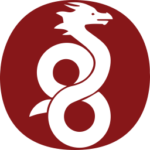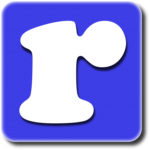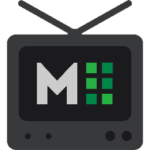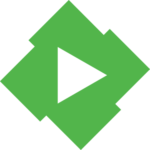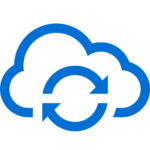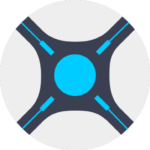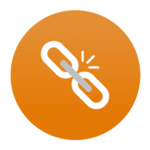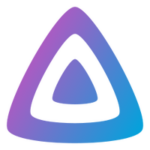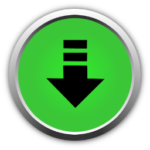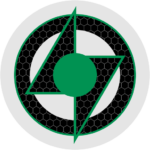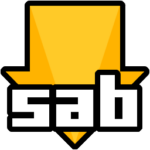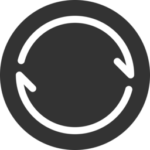 *Rclone does not support mounting.